BRAND BUILDING
Brand building is an integral aspect of personal and business development. It not only increases the voice and consumer awareness of a brand, but it also gives it an identity and worth. I take great joy in helping people take their personal and business life to the next level with concepts, designs, ideas and solutions to help people feel more confident in themselves and their products. I always start with an open creative brainstorming process with the client and really try to define what they want to represent and stand for as well as what motivates and inspires them as an individual. These sessions really help lay the ground work for future successes.
Latest Projects
Client: DJ ICOSA
Background: A Canadian up and coming Electronic Music DJ and Producer based out of Thunder Bay.
Overview: It started with a new logo to further define and reinvent himself. I was trying to achieve this alien, other worldly feel to the new icon. The final graphic created is unique because it stands out on its own as a symbol but also spells out his name "ICOSA". The symmetry and division line combined with its bold round edges and sharp points really makes it pop. Once the new logo was finished we began to work on a series of Album covers & Single releases for print and online use. Once we had this new alien-esque theme developed we began to start building brand awareness using the logo largely overlaid variations of darker space images, futuristic spaceships and sacred geometry. We came up with the term "spacebass" to describe and encapsulate some of the futuristic electronic music stylings and as a unique hashtag and descriptive word. I began designing various promotional tools for him to hand out at his various shows and festivals. I did Beautifully designed promotional stickers in vibrant eye catching colours as well as matching business cards with an eye popping logo with links to his contact info and all his various social media/music links. Finally I worked on expanding his music presence off of just Soundcloud and over to Youtube and A website as well where I created a series of visual graphics and audio waves to accompany his various tracks and created a playlist where fans could conveniently access them all together. Over all it was quite a success as he was redefining himself visually as an artist and allowed him to network and share his music much easier and to a larger audience.
Checkout: soundcloud.com/icosa
Client: TYLER LAU
Background: A Canadian & German Fashion Model
Overview: A fashion model looking for amore professional way to appear and connect with clients and other modelling opportunities. I initially was introduced to him through me being the photographer on a skateboard clothing shoot in which he was involved. After talking a bit about his aspirations i offered to lend my services to him to do a few things that would help him further his career. I organized another photo shoot with him to help expand his portfolio a little more. I then created him a look book of various shoots and photos of him with a well written bio and contact information on him which he could bring professional hard copies into his potential employers. I Then created him a stunning and simple website/digital portfolio where clients could view the same images as well as various other content and social media links. After that I created a unique business card that matched his site design linking his personal info as well as the website and other various social media links for simplified networking at auditions and events.
Check out: laumodeling.com
Client: MICHEAL KALE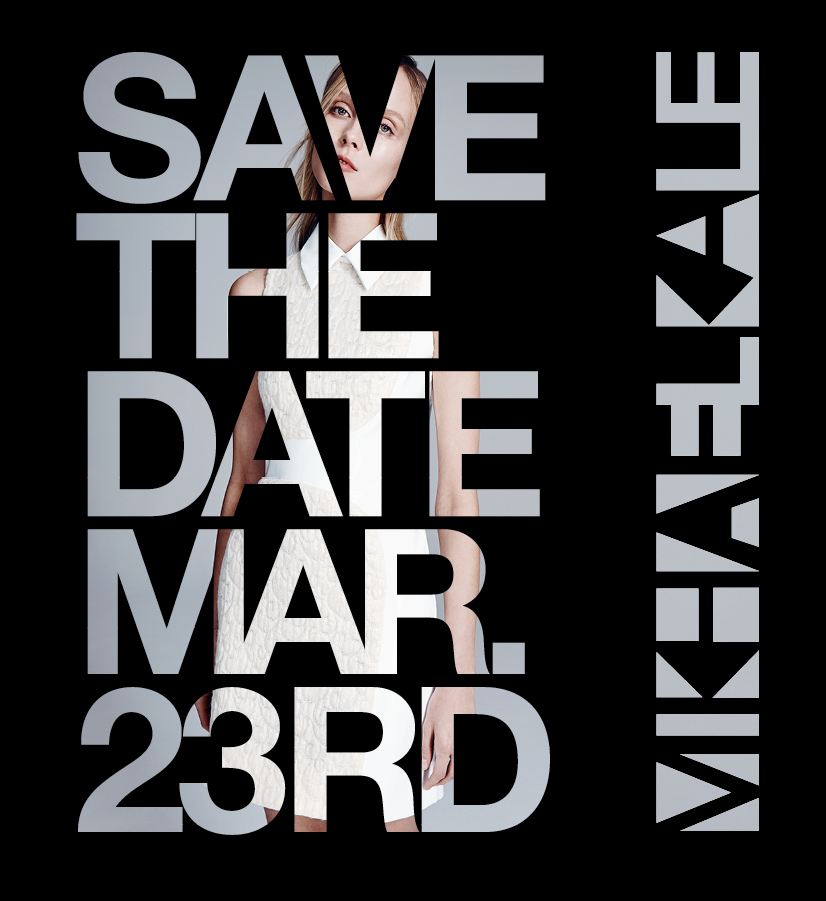 Background: An Established Canadian Fashion Designer
Overview: (Still in progress)
Client: THE LEOPARD PACK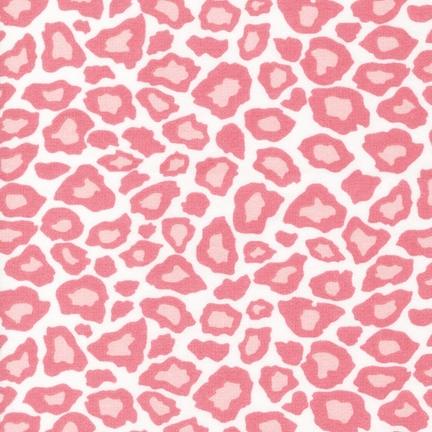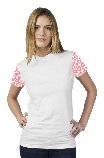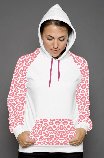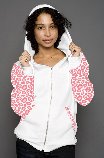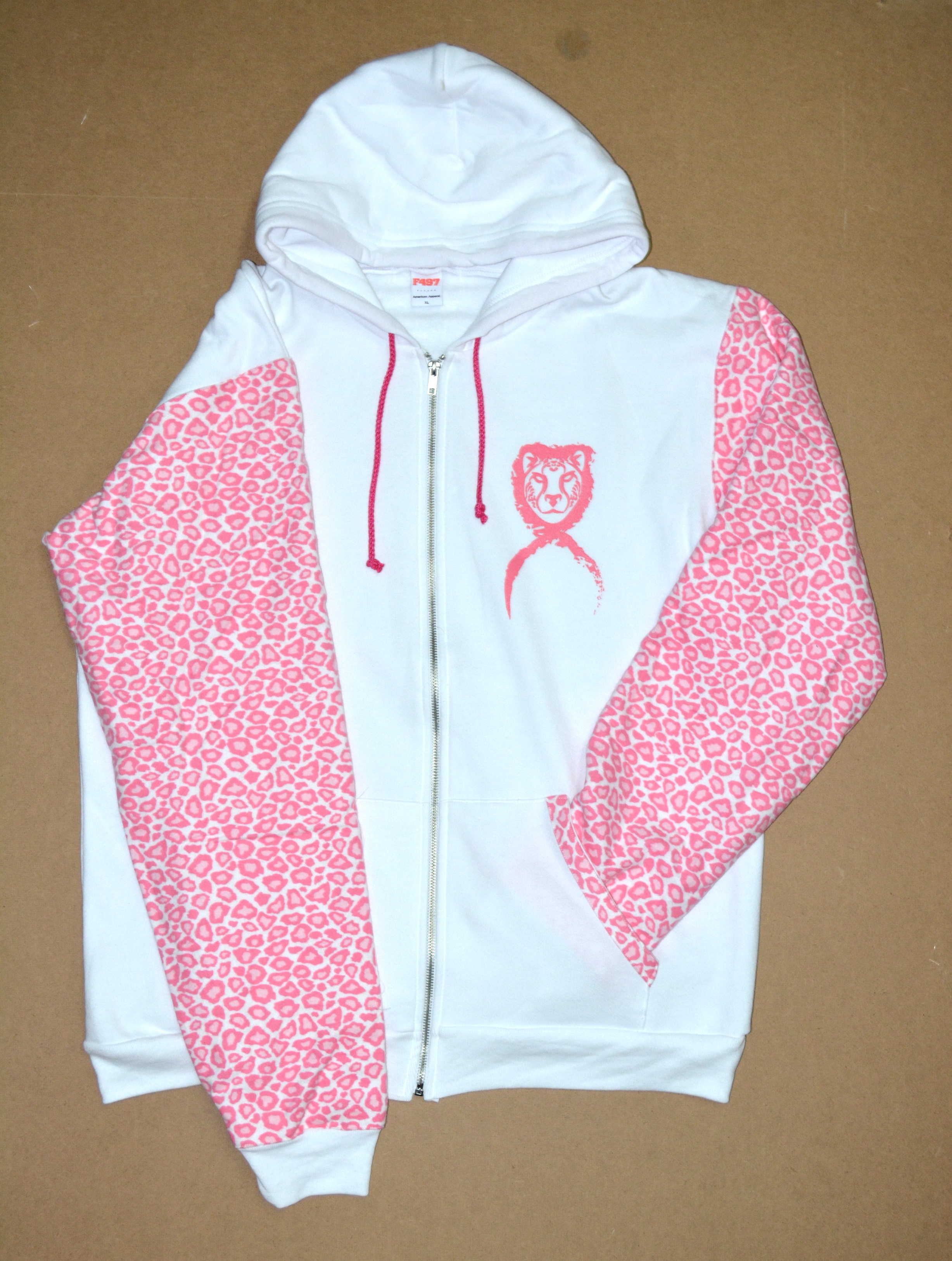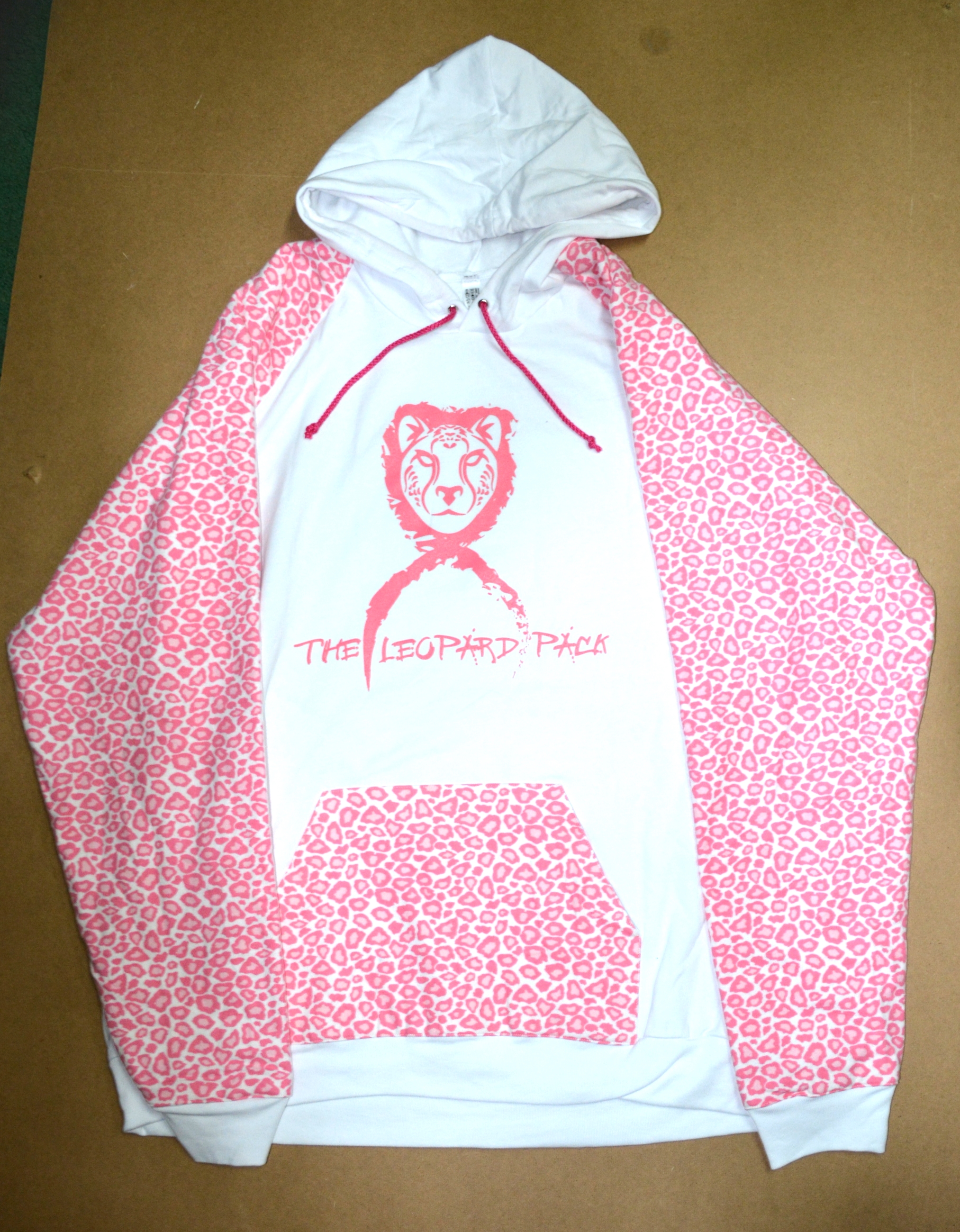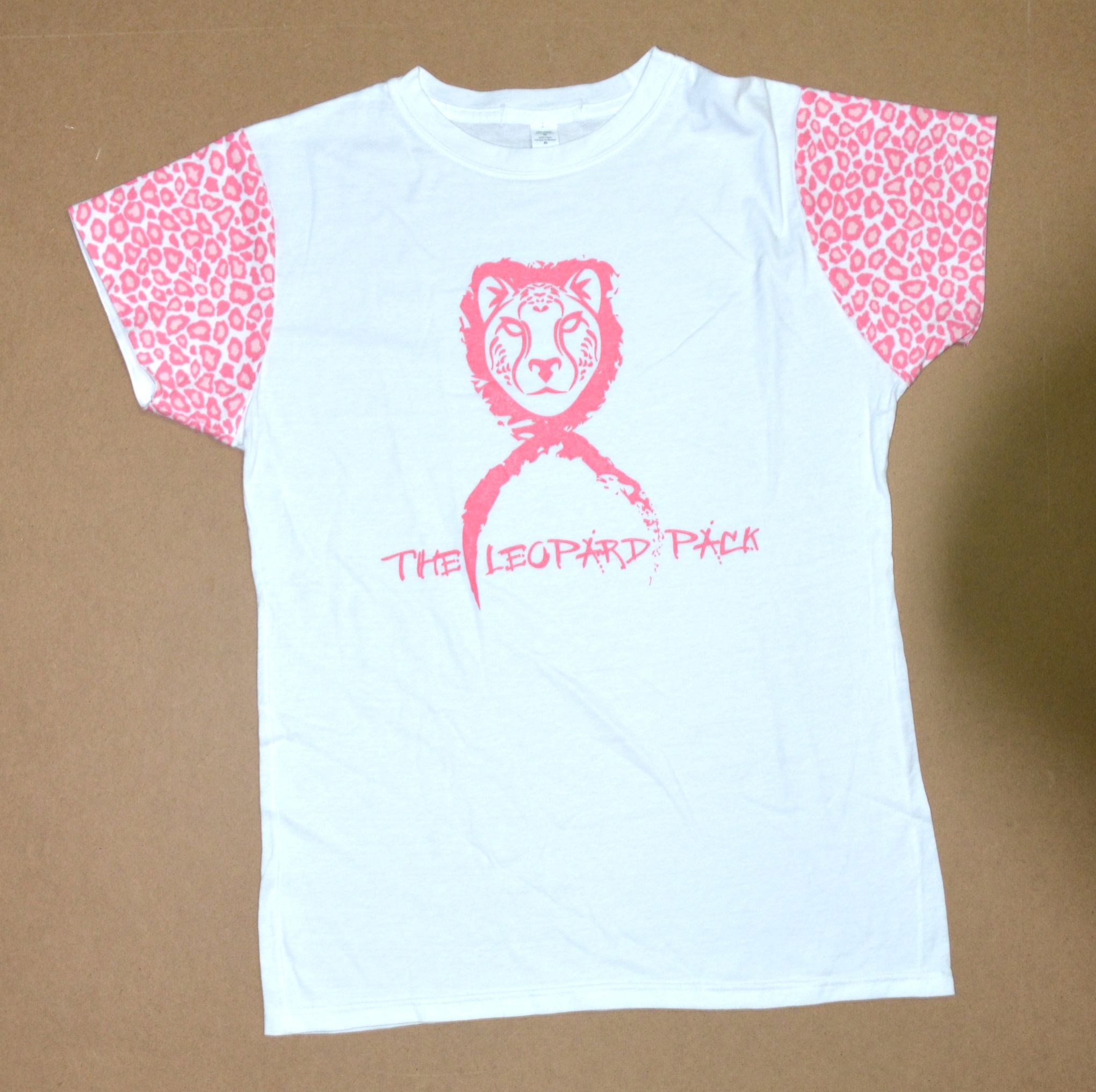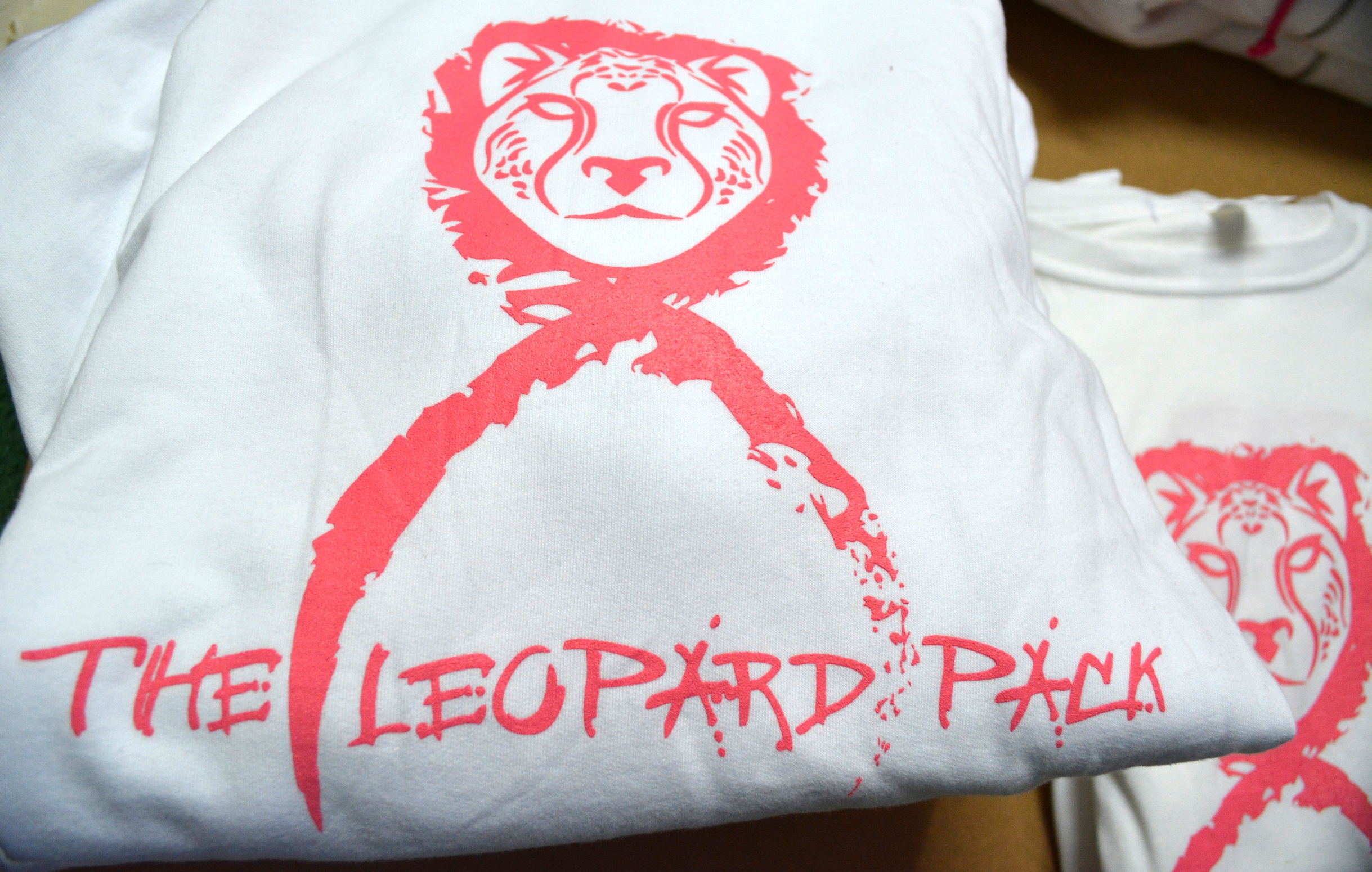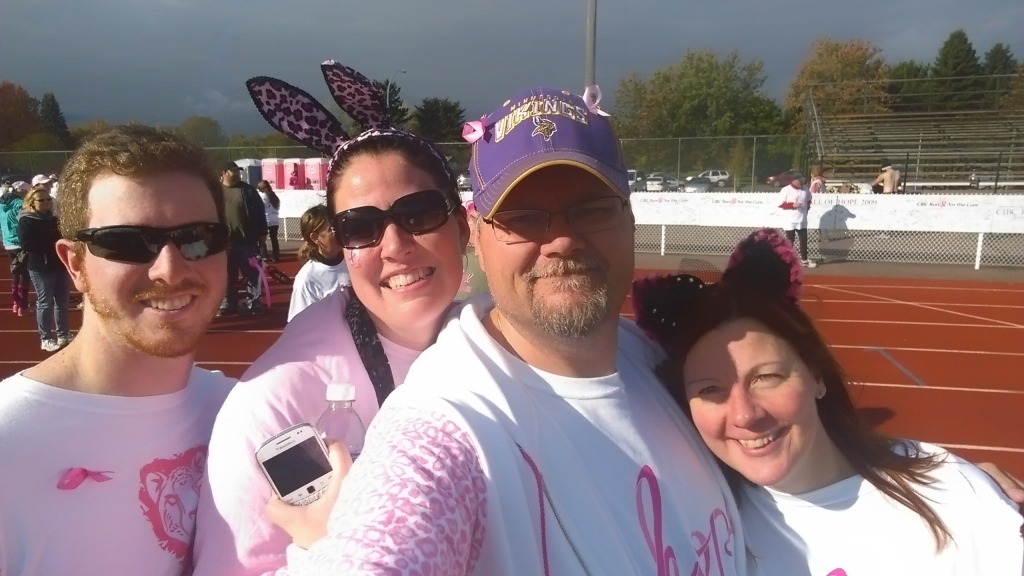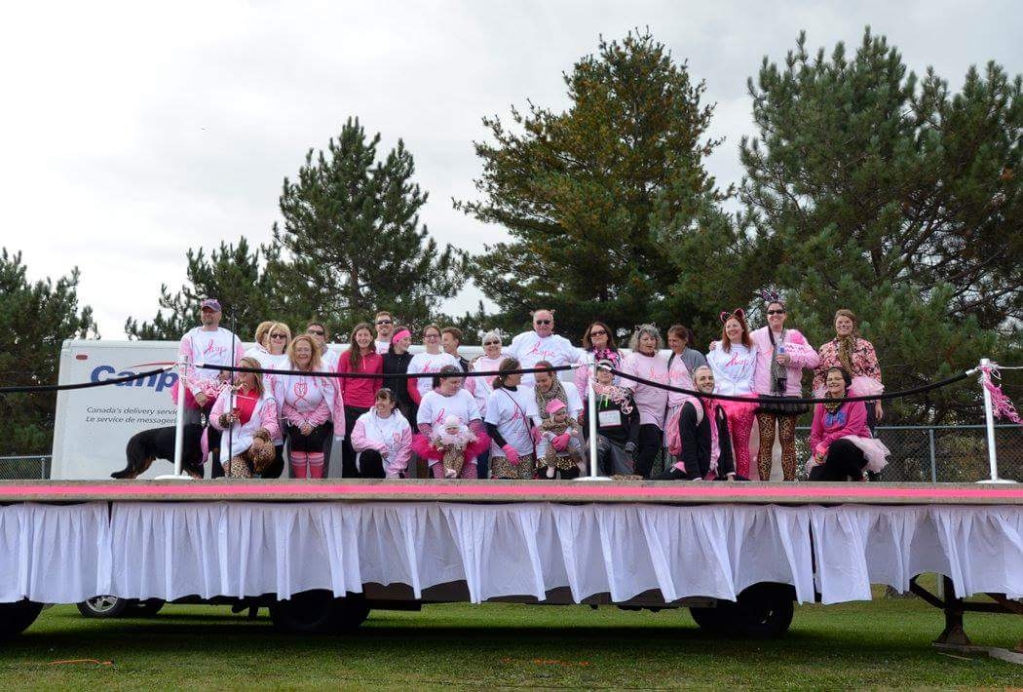 Background: One of Ontario's top fund raising breast cancer running teams
Overview: The Leopard Pack is a group of over 75 members and a even larger following of supporters. They are a breast cancer fundraising initiative who raise money through various events ranging from walks, runs, sales, donations and gallery events to raise money, awareness and support to various breast cancer cure organizations. Likewise acts as a community group for breast cancer survivors and friends or family going through the terrible disease.
They wanted a new logo to identify them as a unique team that represented them and what they wanted to accomplish. I did 3 initial designs and after a few back and forths and adjustments we decided on the pink leopard silhouette encased in a scratched pink ribbon. This was a strong symbol of their team being a active and fierce group fighting for a cause. After a font was finalized I did a series of 8 clothing styles and designs. We chose 3 for production for the team to wear personally and also to sell and raise money. I had to work on a strict budget and timeline to have them completed for the 2015 October run. We agreed that the initial fabrics chosen were a little to dark and bold and wanted to go with a softer pink and designed a custom fabric. once the fabric, designs and layout we wend into production without a hitch. the final product was crisp and of high quality fabrics and clothing right down to the pink hoodie strings. They were not only the top fundraisers in the city but moreover the best dressed.
Client: BAYSAFE
Background: A non-profit harm reduction service in Thunder Bay, ON. Our goal: to connect young adults with resources and services to promote safer partying.
Overview: (Still in progress)
Client: HAIL SK8N Boards & Apparel
Background: An Independent Skateboard Clothing and Deck Company
Overview: One of my many passion projects that took off from an idea, evolved into a vision and expanded into a lifestyle. "Skateboard company dedicated to mans true nature – That of a skateboarding beast!" We create boards, high quality clothing and apparel with stunning graphics and support local skate communities and projects.
Checkout: HAILSK8N.com
Client: INDIE WEEK
Background: An international Music, Film, Tech & Beer Festival
Overview: Created Graphics,Content and Websites for a series of projects and campaigns. Including INDIE WEEK Canada, INDIE WEEK Europe, Road to INDIE WEEK, INDIE 101, Reel Indie Film Fest & Indie Beer Fest. Working with large partners and sponsors such as Jack Daniel's, Mill St. Slaight Music, Long & MaQuade, Exclaim, Rock 94.9, Now Magazine, Pearl drums and many more to create successful events internationally.
Overview: A Complete Brand Build on a pet food and supply store based out of Toronto. was considered a high end specialized pet food store store in a high income neighbourhood. I helped design from the ground up in initial brainstorming sessions from the business name to the interior signage and everything in between.